Home » Exercises
Developing Stronger Hip Muscles
Yes it is true people, believe it or not over 90% of all lower leg running injuries are caused by weak hip muscles. So if you do long distance running, or HIIT then you may want to incorporate some of these hip exercises into your weekly routine.
One reason for this happening so much is because working your Hip's at the gym is not the most popular or mainstream goal for a lot of people. But if you do a lot of cardio exercising then you may be at risk of getting a nagging hip injury, the good thing is that you don't have to work to hard on developing your hip muscles, I will show you a few easy exercises to accomplish this.
Single Leg Hip Lift
All you will need for this exercise is a workout matt (and if your going to be in public I would wear pants or spandex under your shorts).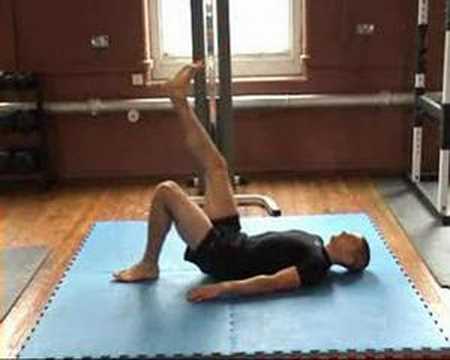 Hip Flexion
Again you will need a floor matt, and for this hip exercise try to do 5 reps for each leg. Remember to focus on quality when you preform the exercises.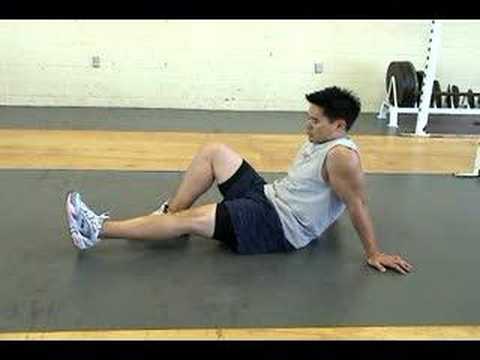 Single Leg Hip Extension
For this kneeling hip exercise try to do 15-20 reps.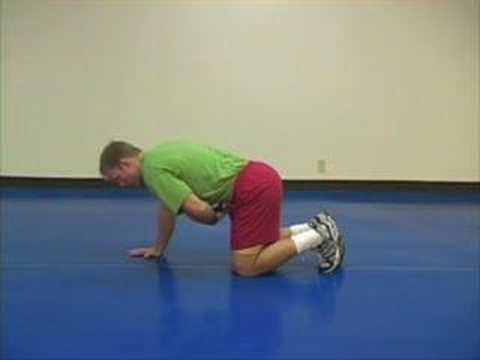 So do a small circuit of these 3 hip exercises about once per week. It doesn't take long to complete and you can get it done right before you go for your run or your cardio workout. Do the hip exercises 3 times each and then also remember to stretch before you lace up the sneakers.
Some other great hip exercises you can do if you are looking to build more muscle include doing the deadlift exercise, and developing strength by doing squats. Remember to do both squats and deadlifts with proper form and technique so that you can keep improving your form and can keep adding more weight if that happens to be your goal.
Doing hip exercises not only help to prevent lower leg running injuries, but also help in the future battle you might fight with osteoperosis.
Also if you find you have any discomfort with doing these exercises then you may want to discontinue them, if you want some more idea's you can just send me a email to taylor@mensgarage.com or leave a comment on the bottom of this page.
Relevant Links: