Home » Supplements
Beta-Alanine: Sports Supplement Breakthrough

Many athletes are looking for an edge over the competition in many endurance sports, now help of many naturally occurring supplements our athletes are getting stronger, faster and fitter without the use of illegal steroids. Over the past few years the growth of the sports supplement industry has exploded with new studies and new products that work! This brings me to the point of this article about beta-alanine.
Beta-alanine is the rate-limiting precursor of carnosine, which is to say carnosine levels are limited by the amount of available beta-alanine. Supplementation with beta-alanine has been shown to increase the concentration of carnosine in muscles, decrease fatigue in athletes and increase total muscular work done. So in other words it helps to prevent the build up of lactic acid in the muscle allowing for extra repetitions or longer endurance in other activities. The combination of creatine and beta-alanine works extremely well together for building strength and endurance in weight training. Beta alanine alone has the following benefits supported by scientific studies:
Increase Muscular Strength and Power Output.
Increases Muscle Mass
Boosts Muscular Anaerobic Endurance
Increases Aerobic Endurance
Delay Muscular Fatigue – Train Harder and Longer
Performance benefits occur in as little as two weeks, although some individuals will notice benefits within one week. As carnosine levels increase, performance benefits, leading to lean muscle gains will follow. The most dramatic performance increases are generally experienced within the 3-4 week range but they don't stop there. Recent research is now showing,supplementing with Beta-Alanine, continues to increase carnosine levels up to at least the 12 week mark.
Based off the current research, it is recommend to stay on Beta-Alanine for at least three months to optimize your carnosine levels.
Immediate benefits: Many users experience intense vasodilation/pumps from the very first dose of Beta-Alanine. Because Beta-Alanine increases carnosine and carnosine is a powerful precursor in generating nitric oxide synthase (a group of enzymes necessary for making the powerful vasodilator nitric oxide), this is an added, immediate benefit of Beta-Alanine.
Here's a good video about the benefits of Beta-Alanine. Just try and ignore the terrible background music. Enjoy!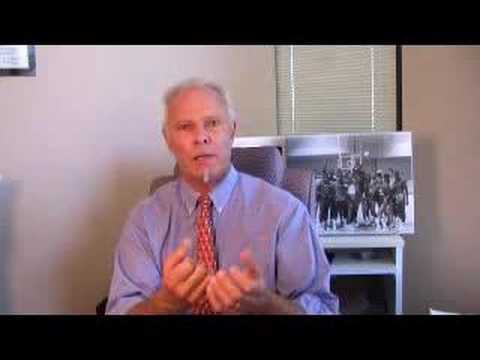 Relevant Links: