Home » Supplements
Product Review: Allmax Rapidcuts
What is Allmax Rapidcuts?
Allmax Rapidcuts is a caffeine based fat loss enhancer. This product helps boost metabolism allowing the body to burn more calories and promote lipolysis which is the breakdown of stored fat in cells.
What are the benefits of using Allmax Rapidcuts?
• Smooth non "jitter" energy.
• Increased metabolism.
• Increased fat loss.
• Better focus.

What are the side effects of using Allmax Rapidcuts?
Consult with a health care practitioner if combining with any other medications. Avoid taking the product too late in the day to avoid sleeplessness. Stop using if chest pain, anxiety, dizziness occur. Since the product contains stimulants avoid combining with other stimulant based products.
When should you take Allmax Rapidcuts and how much?
Take 1-2 capsules 2-3 times per day 30-60 minutes before meals, or 30 minutes prior to exercise. Do not exceed 6 capsules in a 24 hour period.
Allmax Rapidcuts Video Review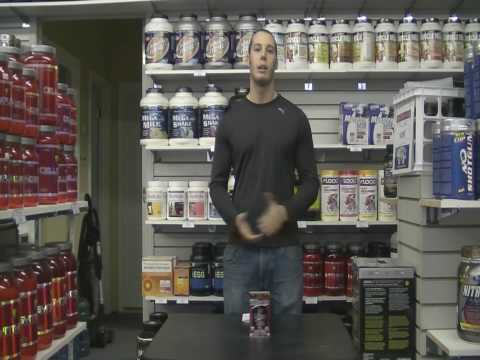 Is Allmax Rapidcuts right for you?
There are literally hundreds of fat burners on the market, everyone has different results so it's very hard to recommend a product without trying it on your own. If your dedicated to changing your diet and getting some exercise, Rapidcuts is a perfect jumpstart product which has given results to numerous clients, providing smooth energy and weight loss.
What I think about Allmax Rapidcuts?
I know numerous people who have stacked it alongside an HMB supplement to prevent muscle wasting, they found it very smooth and all had significant losses in body fat %. Rapidcuts is great for getting rid of a layer of water most people tend to hold over their abs. I would recommend this product to anyone trying to drop body fat. Just remember clean up the diet and get some exercise.
Relevant Links: